The Best in New and Classic Book
We welcome you to find something wonderful and amazing in our catalog of books below. You can buy them directly from us, and our authors will make more than $1 per book and we can save you money on bookstore costs. Or you are welcome to purchase our books at your favorite independent book sellers, Amazon.com, and Barnes & Noble. All of our books are carried by Baker & Taylor.
Click here for a list of our eBooks only.
Fiction / History / Current Affairs / Children's Lit ~ YA / Poetry / Non-Fiction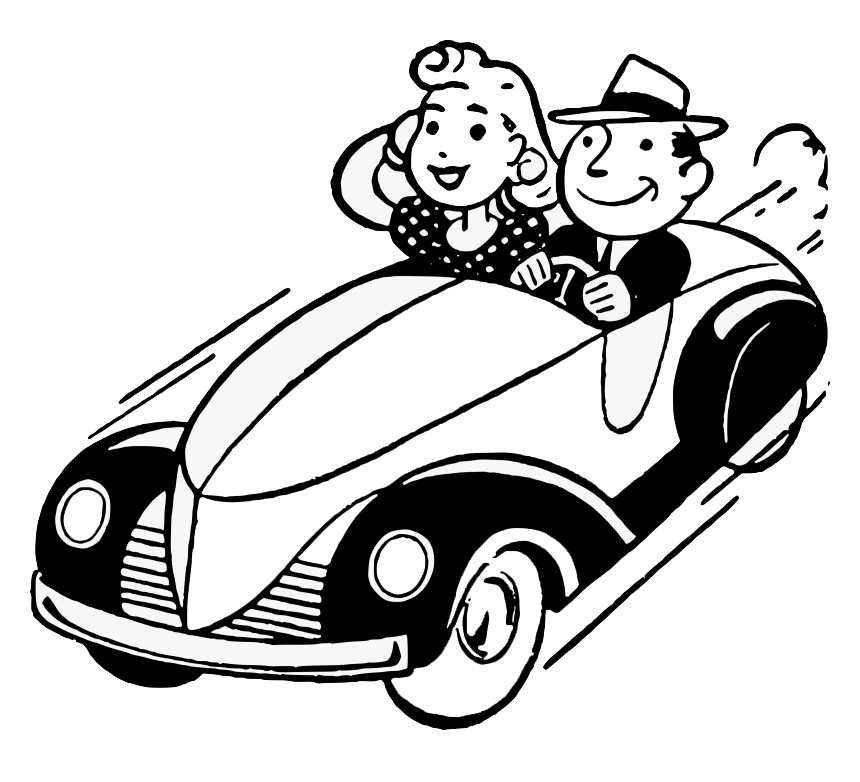 Check out the latest installment of The Sinclair Narratives and see what everyone's favorite immortal, Henry Sinclair, is up to now. Stories filled with fictional and historic characters from the past like fiction's first detective, Dupin, to figures like Teddy Roosevelt, Mark Twain, and Tesla! Tales filled with figures who shaped our country from behind the scenes. Incitements filled with the occult, ghosts, vampires, and Lovecraftian monsters.
If you liked the comic League of Extraordinary Gentlemen or the Highlander Series mixed with a touch of Raymond Chandler's Philip Marlow, you will love Henry and his reincarnated third generation Viking crew within the pages of The Sinclair Narratives. Available online and in print.
For individual stories click here.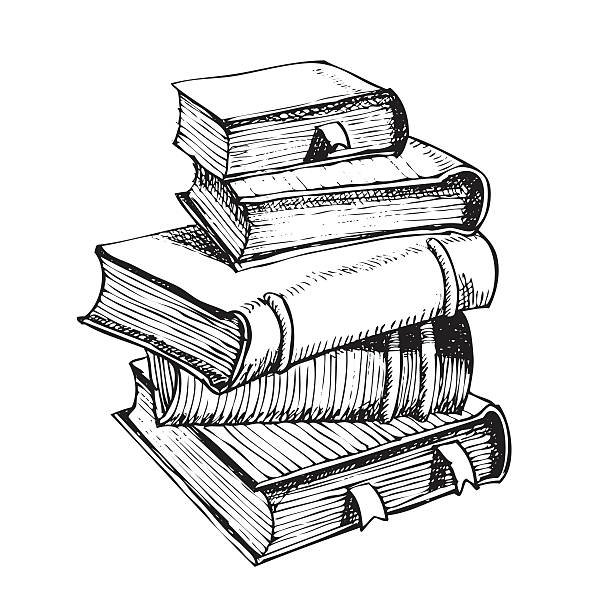 Please Sign-up for our Newsletter!


Fiction / Illustrated
The latest tales from Mr. Pelinger's House. The house that unfolds to let a universe of oddities in. A home larger inside than out with its own wormhole. Two stories for the price of one! (Read More...)
Paperback: $30.00
eBook: Only $5.00

by A.A. Milne

Fiction/ Children Literature / Illustrated
Read the adventures of Pooh and the rest of the gang in the Hundred Acre Woods. Join them on their hunt for a Hufflelump, the adventure to the North Pole, and Pooh's journey on the balloon to get the bees' honey. The classic that has been delighting families for over a hundred years in their Hundred Acre Woods. (
Read More...
)
Buy your eBook Copy Now for only $5!


by Jules Verene

Fiction/ Literature / Action/ Sci-Fi
The classic adventure that follows a French professor and his servant who are called to America to investigate a sea monster who has been sinking ships. Once aboard ship they meet the harpooner who is (
Read More...
)
Buy your eBook Copy Now for only $5!


by Dante Alighieri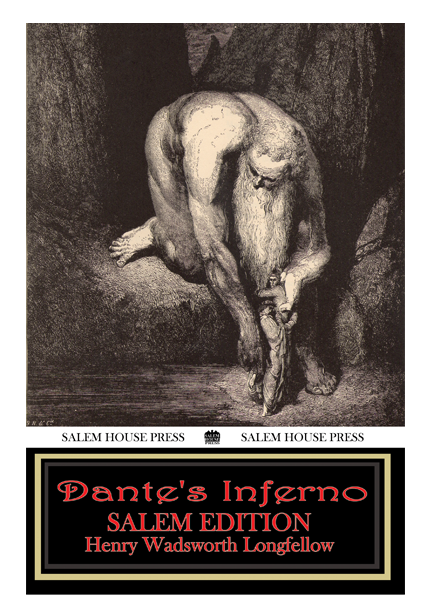 Fiction/Adventure
The Classic tale of one man's mid-life crisis through hell guided by Virgil in which he punishes his contemporaries by placing them in various circles of hell of torture and ridicule for eternity. (Read More...)
Paperback: $14.99


Fiction/ Gothic Horror /Nineteenth Century English Literature
The tale of a portrait which ages and accumulates the sins of its youthful hedonistic owner. (Read More...)
Buy your eBook Copy Now for only $5!!


by Alexandre Dumas

Fiction/Adventure
The Classic swashbuckling tale of a country bumpkin who travels to Paris to join the most illustrious swordsmen in history and their adventure to save the Queen of France from utter disgrace. (Read More...)
Buy your eBook Copy Now for only $5!!



Fiction/ Historic Fiction / Social Commentary
The tale of adultery in an unforgiving time where no one should be casting any stones. (Read More...)
Buy your eBook Copy Now for only $5!!


by mi Keaton and Ana Steele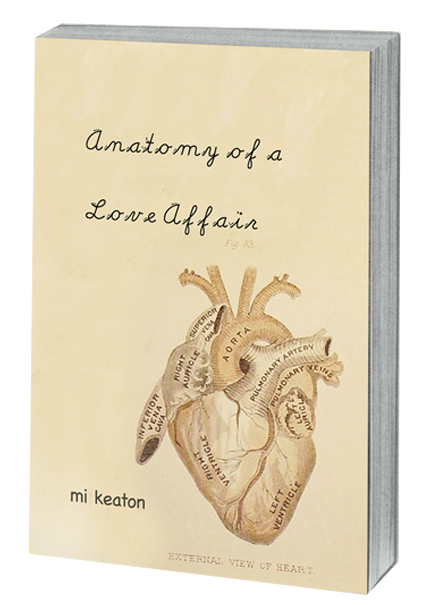 Fiction / Play
A love affair between two people spoken through their appropriate organs. (Read More...)
Paperback: Get you copy today!
Preview: Google Books

Historic Fiction / Fantasy / Illustrated
Historic Fiction / Fantasy / Illustrated
Paperback: $17.99