Conan: Tales of High Adventure
by Robert E. Howard

Fiction/ Literature / Action / Adventure
The complete Conan the Barbarian stories from Weird Tales magazine that ran between 1932-1936. The tales of the Cimmerian who traveled the Postdiluvian Epoch filled with monsters, princesses, wizards, and tryrants. Tales of High Adventure with the original illustrations from Weird Tales.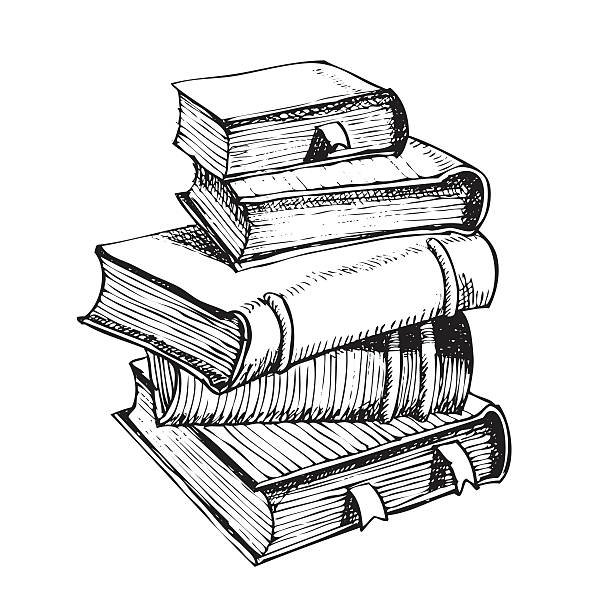 Original Illustrations from Weird Tales
Buy your eBook Copy Now for only $5!


By
 Robert E. Howard
(January 22, 1906 – June 11, 1936)
Robert E. Howard is famous for his characters Solomon Kane, Kull, and Conan the Barbarian. He was part of H.P. Lovecraft circle which included Clark Ashton Smith. All three wrote for Weird Tales magazine. After finding out his mother went into a coma Howard went out to his car and shot himself in the head in 1936. This was after his favorite illustrator quit Weird Tales as well. Lovecraft would die the next year.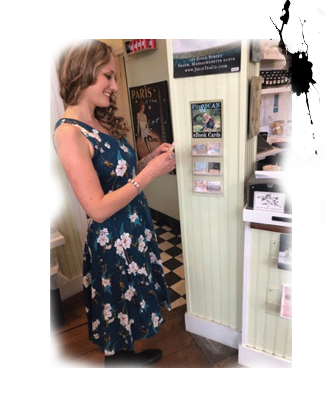 Easy as 1, 2, 3!
Customers Flip, Scan, Read!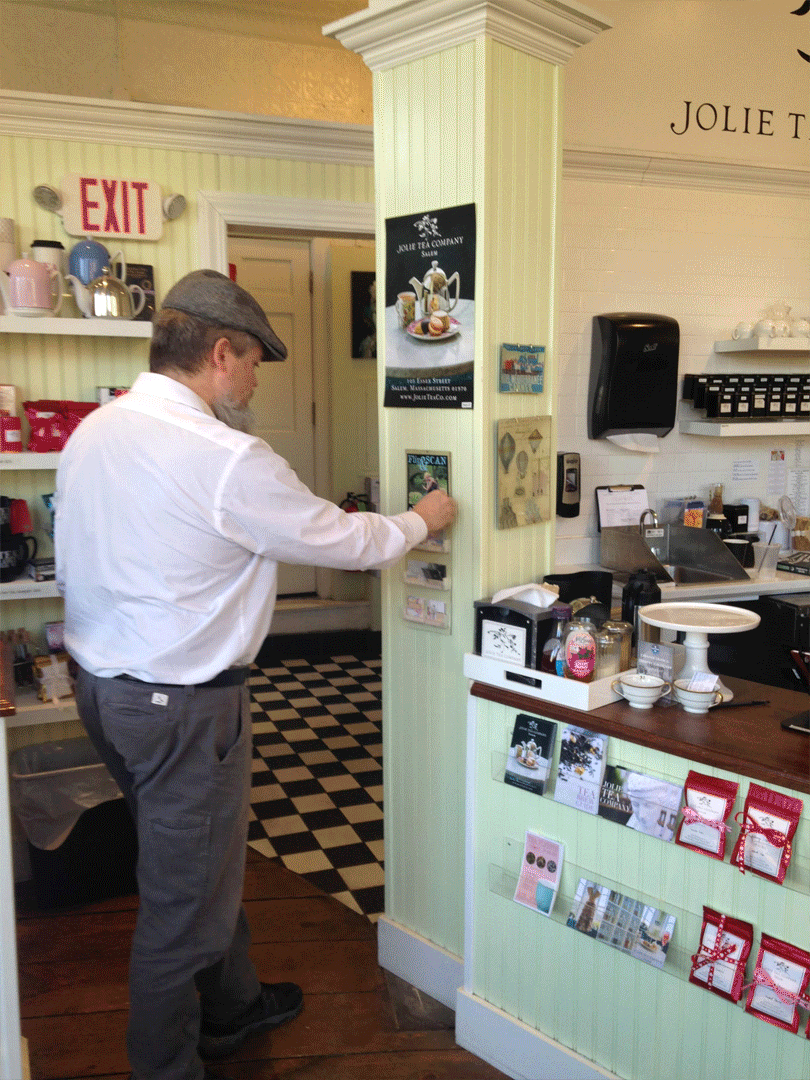 Are you an author looking for distribution?
Contact us today!