Three Musketeers
by Alexandre Dumas

Fiction/ Literature / Action / Adventure
The classic swashbuckling tale of a young lads, d'Artagnan (based on Charles de Batz-Castelmore d'Artagnan), adventures after he leaves home to travel to Paris, to join the Musketeers of the Guard. Although d'Artagnan is not able to join this elite corps immediately, he befriends the three most formidable musketeers of the age – Athos, Porthos and Aramis, "the three inseparables," as these are called – and gets involved in affairs of the state and court against Milady, The Cardinal Richelieu, and Rochefort.
Movie Link:

Three Musketeers 1921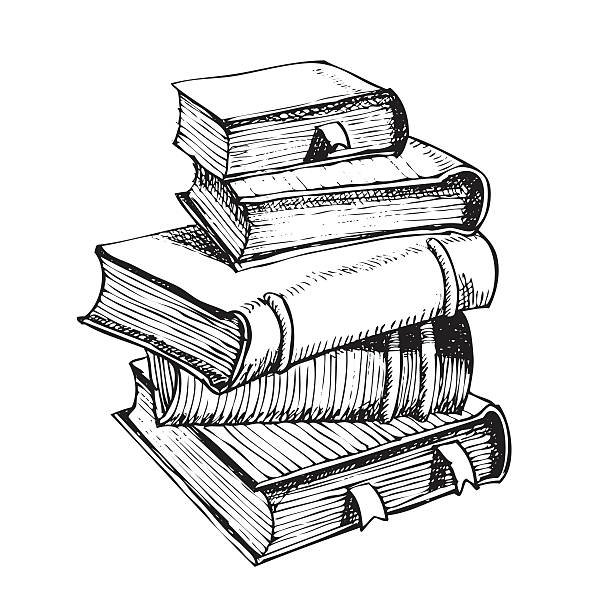 Original Illustrations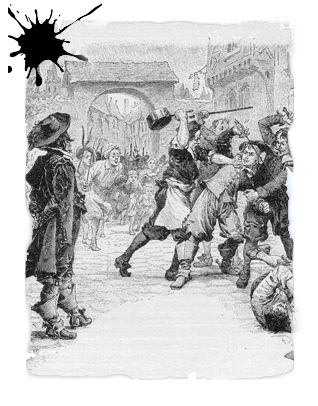 Buy your eBook Copy Now for only $5!!


By
 Alexandre Dumas
(24 July 1802 – 5 December 1870)
Alexandre was a French writer. His works have been translated into many languages, and he is one of the most widely read French authors. Many of his historical novels of high adventure were originally published as serials, including The Count of Monte Cristo, The Three Musketeers, Twenty Years After, and The Vicomte of Bragelonne: Ten Years Later. His novels have been adapted since the early twentieth century for nearly 200 films. Dumas' last novel, The Knight of Sainte-Hermine, unfinished at his death, was completed by scholar Claude Schopp and published in 2005. It was published in English in 2008 as The Last Cavalier.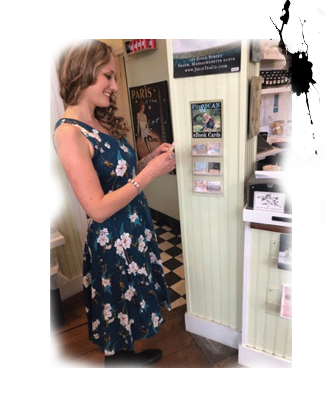 Easy as 1, 2, 3!
Customers Flip, Scan, Read!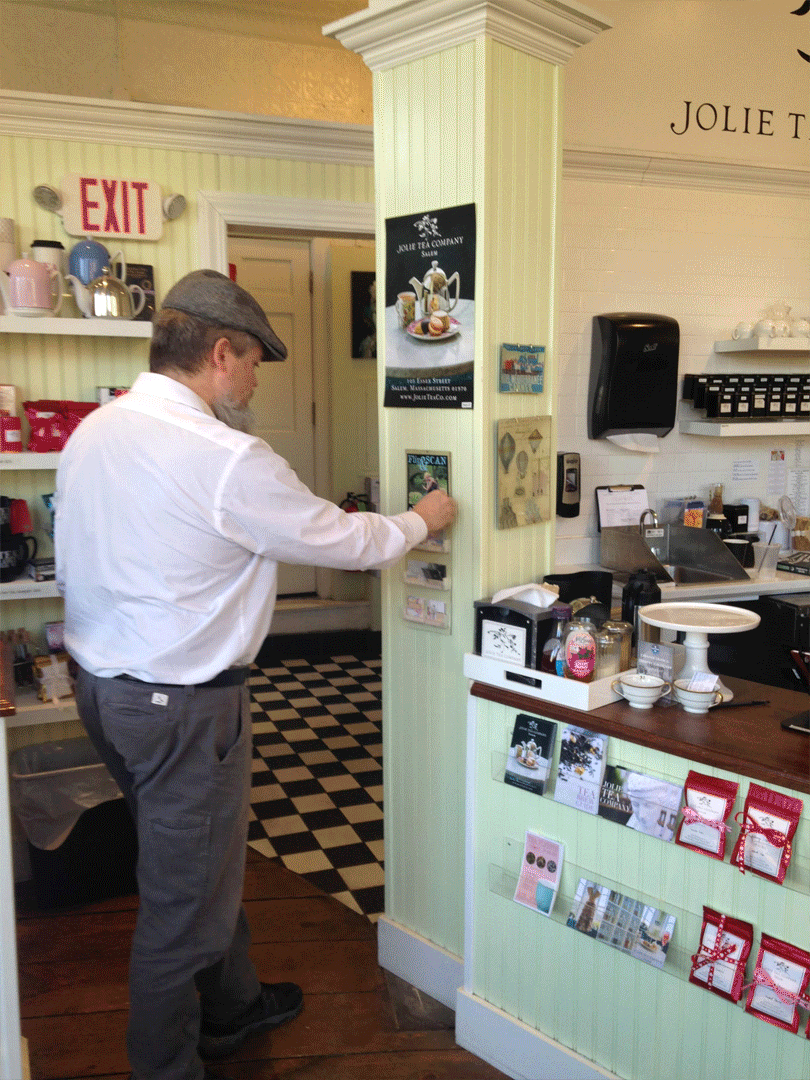 Are you an author looking for distribution?
Contact us today!