Pride and Prejudice
by JaNE AUSTEN

Fiction/ Literature / Romantic Comedy
Pride and Prejudice is an 1813 romantic comedy novel that charts the emotional development of the protagonist Elizabeth Bennet, who learns the error of making hasty judgments and comes to appreciate the difference between the superficial and the essential. The comedy of the writing lies in the depiction of manners, education, marriage and money during the Regency era in Britain.
Mr. Bennet of the Longbourn estate has five daughters, but his property is inalienable intact entailed by a fee tail male, meaning that none of the girls can inherit it. His wife has no fortune, so it is imperative that at least one of the girls marry well to support the others upon his death. Jane Austen's opening line, "It is a truth universally acknowledged, that a single man in possession of a good fortune, must be in want of a wife", is a sentence filled with irony and playfulness. The novel revolves around the importance of marrying for love and not simply for money against social conventions.
Pride and Prejudice has long fascinated readers, consistently appearing near the top of lists of "most-loved books" with over 20 million copies sold with the 2005 film Pride & Prejudice, starring Keira Knightley and Matthew Macfadyen being the most recent Hollywood adaptation of the book.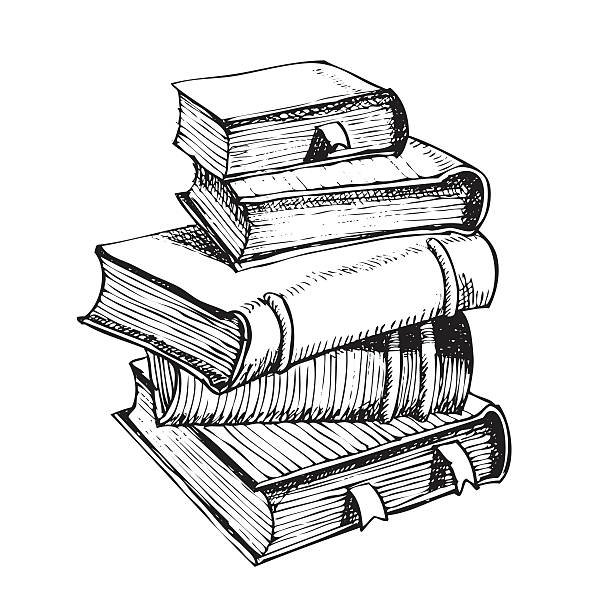 Original Illustrations
Buy your eBook Copy Now for only $5!!


By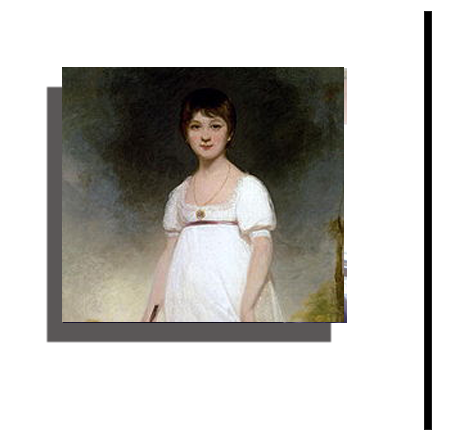 Jane Austen
( 16 December 1775 – 18 July 1817)
Austen was an English novelist known primarily for her six major novels, which interpret, critique and comment upon the British landed gentry at the end of the 18th century. Austen's plots often explore the dependence of women on marriage in the pursuit of favourable social standing and economic security. Her works critique the novels of sensibility of the second half of the 18th century and are part of the transition to 19th-century literary realism. Her use of biting irony, along with her realism, humour, and social commentary, have long earned her acclaim among critics, scholars, and popular audiences alike.
Illustrater
Charles Edmund Brock:
He is described as "sensitive to the delicate, teacup-and-saucer primness and feminine outlook of the early Victorian novelists," while other work was "appreciative of the healthy, boisterous, thoroughly English characters" – soldiers, rustics, and "horsey types." His work resembled that of the so called "black and white school" led by Hugh Thomson, and this is perhaps one of the main reasons why Macmillan chose him to illustrate Pride and Prejudice in 1895.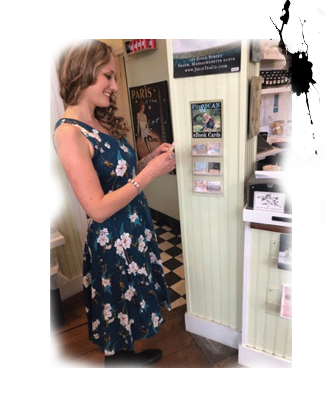 Easy as 1, 2, 3!
Customers Flip, Scan, Read!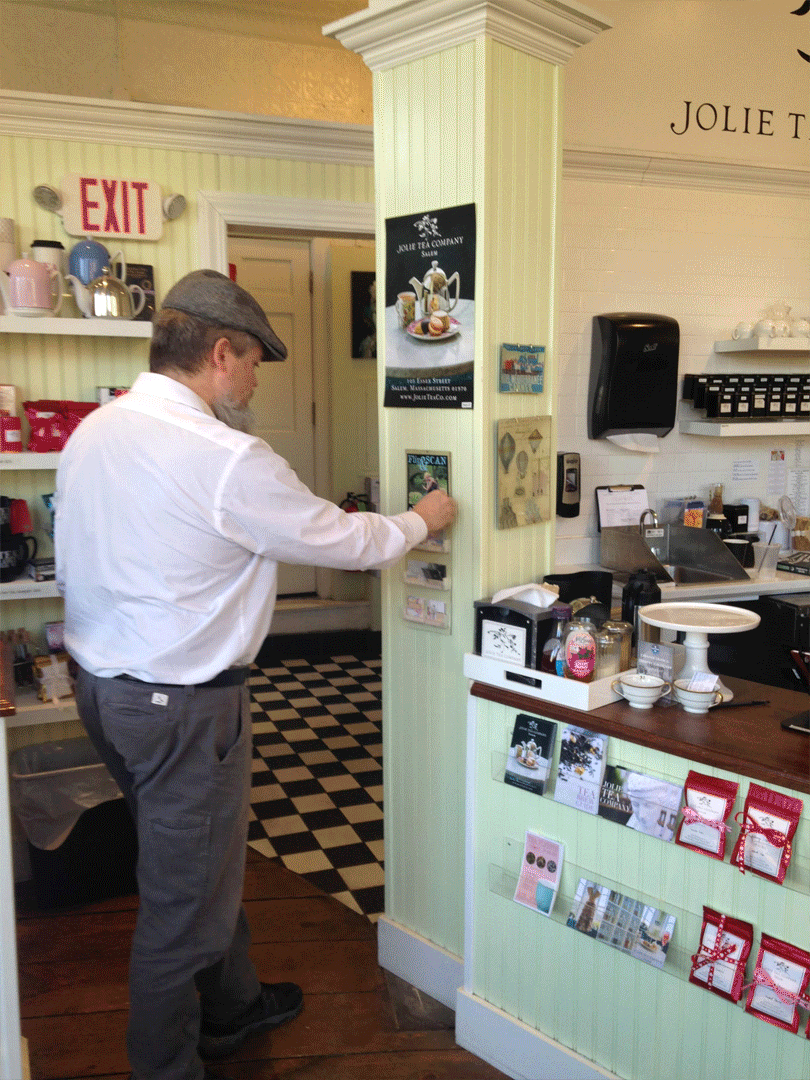 Are you an author looking for distribution?
Contact us today!