The Wonderful Wizard of Oz
by L. Frank Baum

Fiction/ Children's Lit
Buy your eBook Copy Now for only $5!!

This is the children's classic where Dorothy flies over the rainbow to Oz where she defeats the Wicked Witch of the West with her three new friends. Well that is what you know from the movie, but there is plenty more to the book with characters and dangers you have never seen before which did not make it into Garland's world.
Read the original and find out what you have been missing for all of these years!
Also did you know there were several other Oz films before and after Garland? Here are a few links to older versions of the Oz series.

The Wizard of OZ 1910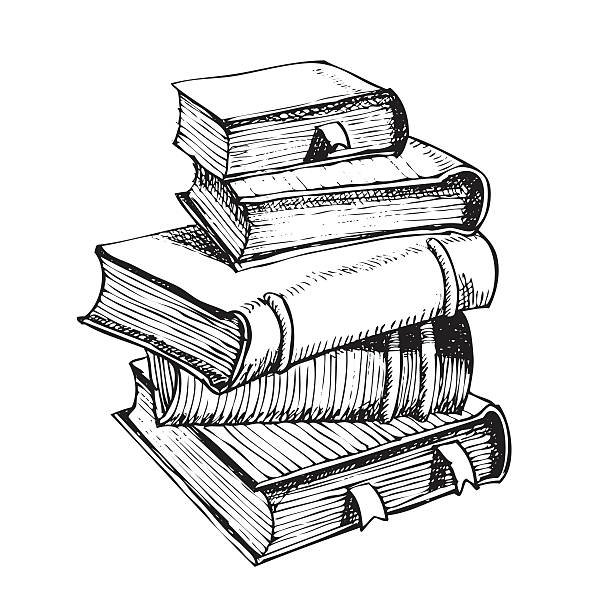 Fiction/ Children's Lit
eBook: Download a copy onto your device today! Only $5.

By L. Frank Baum
L. Frank Baum
( May 15, 1856 – May 6, 1919)
Baum was an American author chiefly famous for his children's books, particularly The Wonderful Wizard of Oz and its sequels. He wrote 14 novels in the Oz series, plus 41 other novels, 83 short stories, over 200 poems, and at least 42 scripts.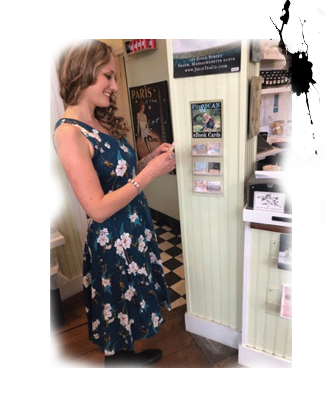 Easy as 1, 2, 3!
Customers Flip, Scan, Read!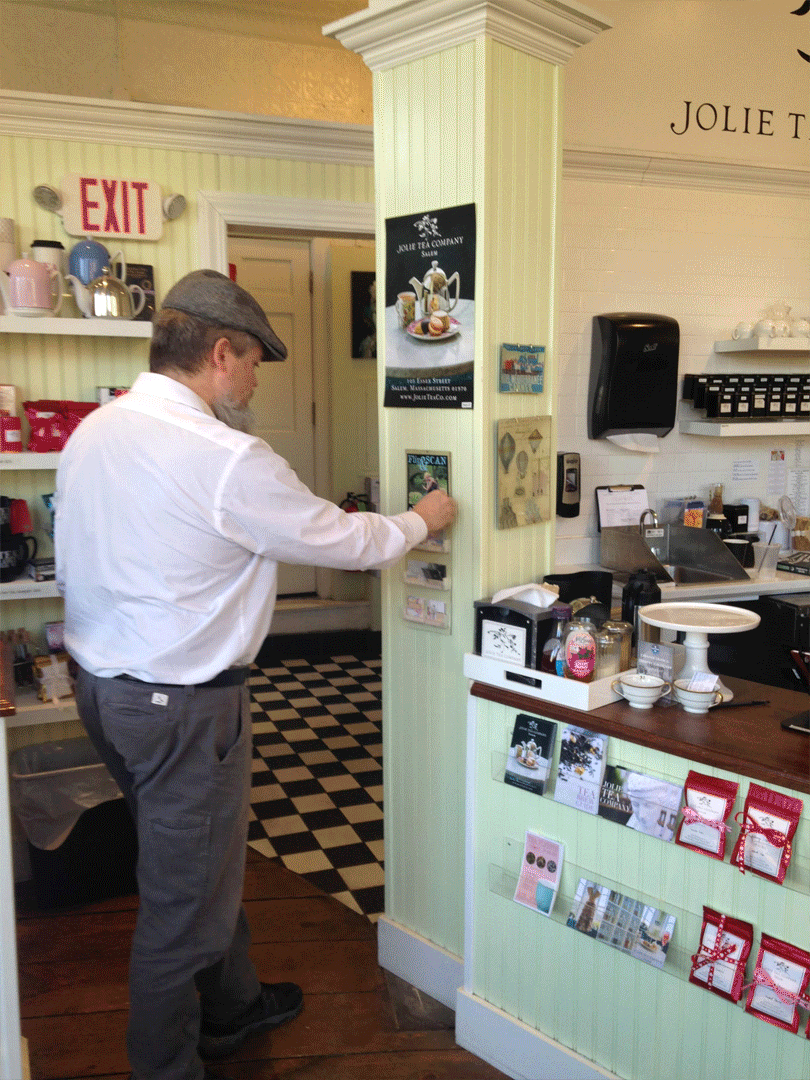 Are you an author looking for distribution?
Contact us today!