Dante's Inferno: Salem Edition
by Dante Alighieri

Fiction/ Literature / Fantasy / Poetry
When Longfellow was going in between Salem and Boston with James Russell Lowell working on the first English edition of Dante's classic he said," No one would be capable of illustrating this masterpiece." On the other side of the ocean at the same time Gustav Dore was completing his folio for Dante's Inferno. Dante's Inferno combines the classic English translation with the famous engravings of Dore's. Also there is a new introduction highlighting the times when the Dante Club were working in Harvard and the birth of the Transcendental Movement in Salem, Concord, and Cambridge.

A new classic edition of one of the world's favorites. Buy it today!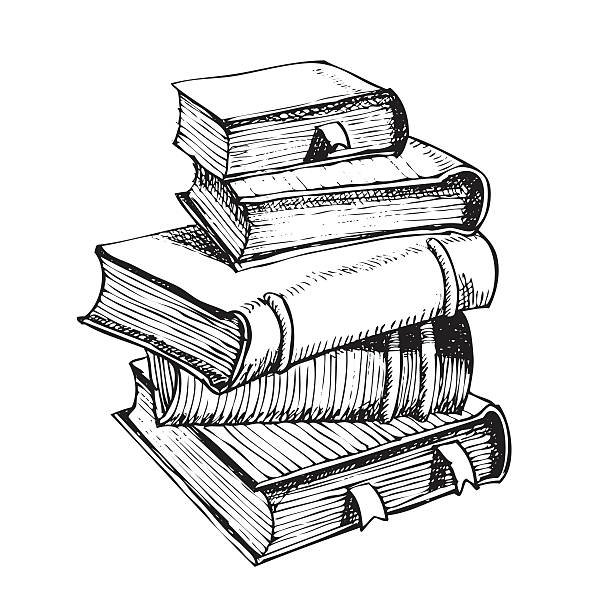 Illustrated by Gustave Dore Illustrations
Paperback: $14.99


By
Dante Alighieri
(8 February 1828 – 24 March 1905)
Dante is known for establishing the use of the vernacular in literature at a time when most poetry was written in Latin, which was accessible only to the most educated readers. His depictions of Hell, Purgatory and Heaven provided inspiration for the larger body of Western art and literature. He is cited as an influence on such English writers as Geoffrey Chaucer, John Milton and Alfred Tennyson, among many others. In addition, the first use of the interlocking three-line rhyme scheme, or the terza rima, is attributed to him. He is described as the "father" of the Italian language, and in Italy he is often referred to as il Sommo Poeta ("the Supreme Poet"). Dante, Petrarch, and Boccaccio are also called the tre corone ("three crowns") of Italian literature.
Gustave Doré
(6 January 1832 – 23 January 1883)
At the age of 15, Doré began his career working as a caricaturist for the French paper Le journal pour rire.[Wood-engraving was his primary method at this time. In the late 1840s and early 1850s, he made several text comics, like Les Travaux d'Hercule (1847), Trois artistes incompris et mécontents (1851), Les Dés-agréments d'un voyage d'agrément (1851) and L'Histoire de la Sainte Russie (1854). Doré subsequently went on to win commissions to depict scenes from books by Cervantes, Rabelais, Balzac, Milton, and Dante. He also illustrated "Gargantua et Pantagruel" in 1854.
In the 1860s he illustrated a French edition of Cervantes's Don Quixote, and his depictions of the knight and his squire, Sancho Panza, became so famous that they influenced subsequent readers, artists, and stage and film directors' ideas of the physical "look" of the two characters. Doré also illustrated an oversized edition of Edgar Allan Poe's "The Raven", an endeavor that earned him 30,000 francs from publisher Harper & Brothers in 1883. Doré's illustrations for the Bible (1866) were a great success, and in 1867 Doré had a major exhibition of his work in London. This exhibition led to the foundation of the Doré Gallery in Bond Street, London. Doré's later work included illustrations for new editions of Coleridge's Rime of the Ancient Mariner, Milton's Paradise Lost, Tennyson's Idylls of the King, The Works of Thomas Hood, and The Divine Comedy. Doré's work also appeared in the weekly newspaper The Illustrated London News. In total he at least illustrated 56 books.
Henry Wadsworth Longfellow
 (February 27, 1807 – March 24, 1882)
Longfellow was an American poet and educator whose works include "Paul Revere's Ride", The Song of Hiawatha, and Evangeline. He was the first American to translate Dante Alighieri's Divine Comedy and was one of the fireside poets from New England. His first major poetry collections were Voices of the Night (1839) and Ballads and Other Poems (1841). At Bowdoin College Longfellow met Nathaniel Hawthorne who became his lifelong friend.
He was one of Hawthorne's favorite speakers at the Salem Lyceum along with James Russell, Lowell who was helping Longfellow with translating Dante. The Salem Edition focuses on the birth of the Transcendentalist movement between Salem, Cambridge, and Concord. In fact James Russell Lowell came up from the abyss of the tunnels in Salem to read The Inferno for the first time in English at the Lyceum before the building was set ablaze.
He retired from teaching at Harvard in 1854 to focus on his writing, and he lived the remainder of his life in the Revolutionary War headquarters of George Washington in Cambridge, Massachusetts.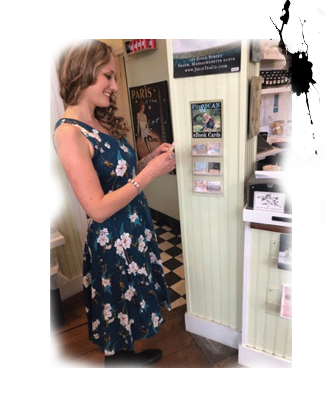 Easy as 1, 2, 3!
Customers Flip, Scan, Read!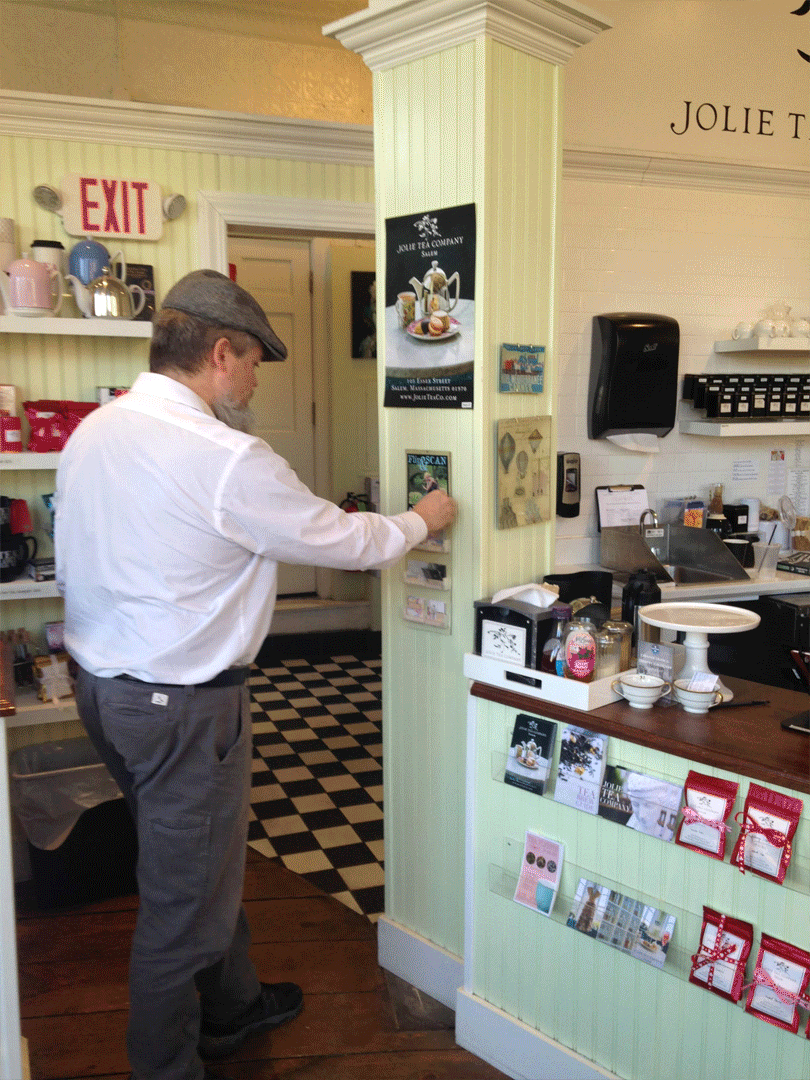 Are you an author looking for distribution?
Contact us today!