Universal Man
by Richard Aliberti

Non-Fiction / Biography/ Art
Paperback: $14.00
Released for da' Vinci's 500th anniversary!!!
Have you ever wondered, dreamed, or dared to embark on unchartered horizons? The artistic masters of 15th and 16th century Italy certainly did! Their lives have led me on my own life of wonder and creation and I hope this book inspires you to take your own journey.
Of all the old masters, Leonardo of Vinci is likely one of the most fascinating and enigmatic figures of all time here he is presented from a perspective unlike any others: from an active and practicing present-day brethren lost in America. Universal Man is an inspired and concise exposition of the life and times of renowned genius Leonardo da' Vinci and the Renaissance. Written by acclaimed contemporary artist, Richard Aliberti, a living descendent of Leon Batista Alberti, da' Vinci's early mentor.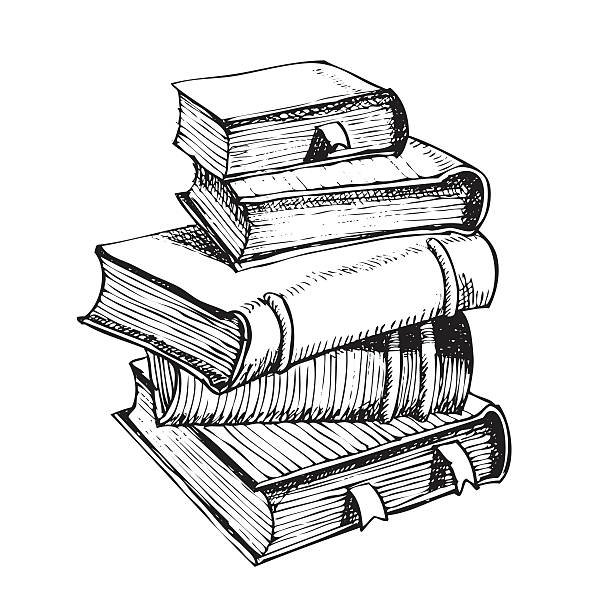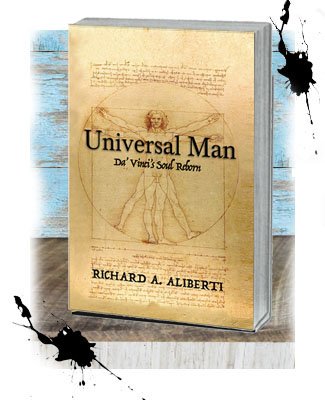 Non-Fiction / Biography/ Art
Paperback: $14.00

By Richard Aliberti
Eminent Artist of Boston's North End. Many of his bronze work are scattered throughout this historic neighborhood. He also is an Industrial musician with a few albums out. His work also shows in various galleries in NYC.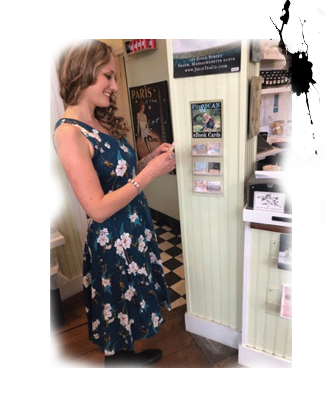 Easy as 1, 2, 3!
Customers Flip, Scan, Read!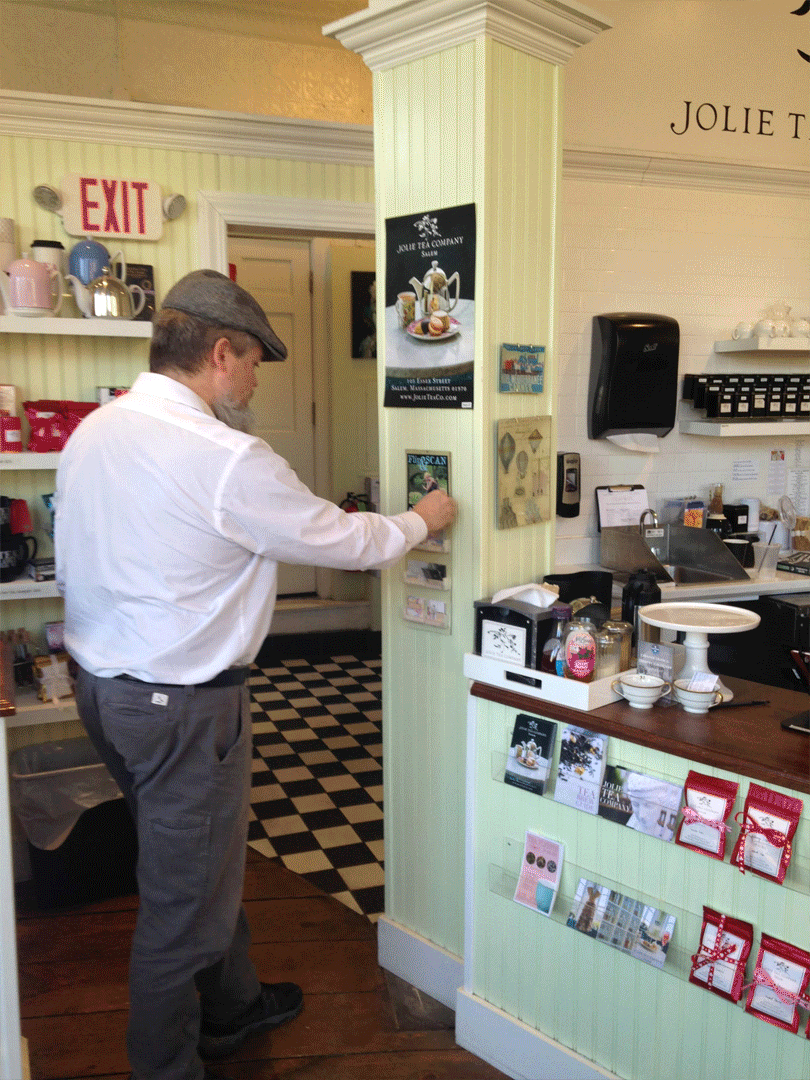 Are you an author looking for distribution?
Contact us today!