Salem Through a Looking Glass
by Jerry O'connor-Bottari

Poetry
A unique book of the history of Salem, Ma. told through poetry and photographs.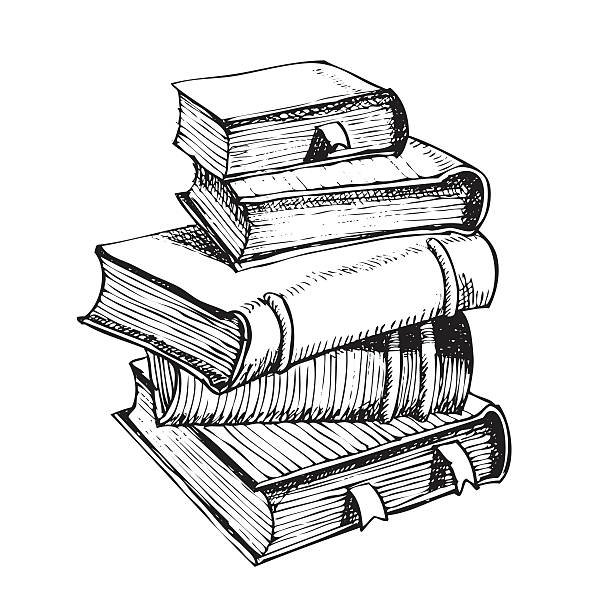 Poetry

By Jerry O'Connor-Bottari
Salem native, hot shit, and the fastest thing on wheel sin Salem. Enjoy her imaginative perspective of this famous city!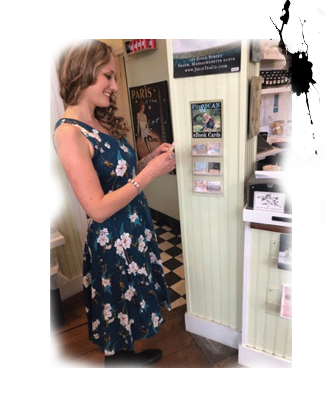 Easy as 1, 2, 3!
Customers Flip, Scan, Read!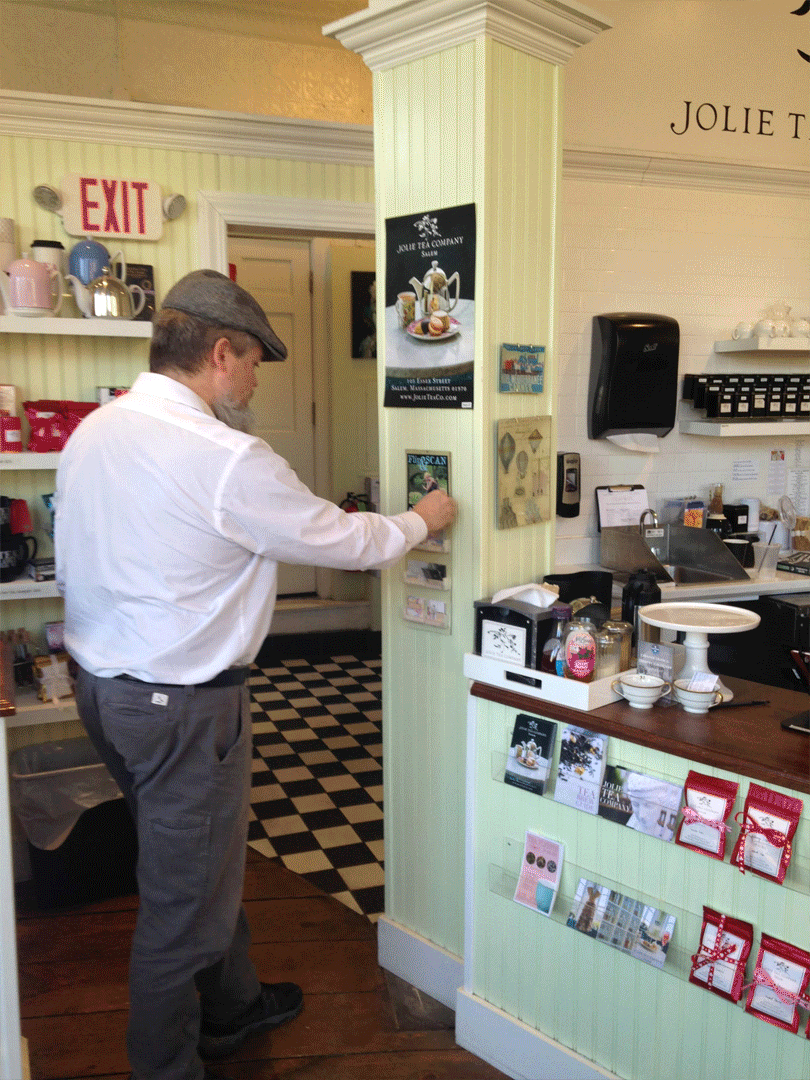 Are you an author looking for distribution?
Contact us today!