Peter and Wendy
by J.M. Barrie

Fiction/ Children Literature / Fantasy / Action
The children's classic of Wendy's Michael's, and John's journey to Neverland following the boy who will never grow up, Peter Pan. An adventure filled with Indians, Pirates, and the Lost Boys.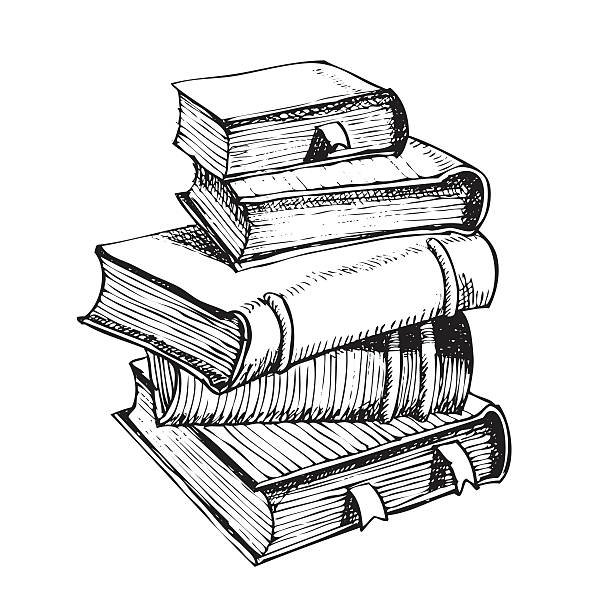 Original Illustrations
Fiction/ Children's Lit
Buy your eBook Copy Now for only $5!!


By
 J.M. Barrie
( 9 May 1860 – 19 June 1937)
Barrie had a long string of successes on the stage after Peter Pan, many of which discuss social concerns, as Barrie continued to integrate his work and his beliefs. The Twelve Pound Look (1910) concerns a wife leaving her 'typical' husband once she can gain an independent income. Other plays, such as Mary Rose (1920) and Dear Brutus (1917), revisit the idea of the ageless child and parallel worlds. Barrie was involved in the 1909 and 1911 attempts to challenge the censorship of the theatre by the Lord Chamberlain, along with a number of other playwrights.
In 1911, Barrie developed the Peter Pan play into the novel Peter and Wendy. In April 1929, Barrie gave the copyright of the Peter Pan works to Great Ormond Street Hospital, a leading children's hospital in London.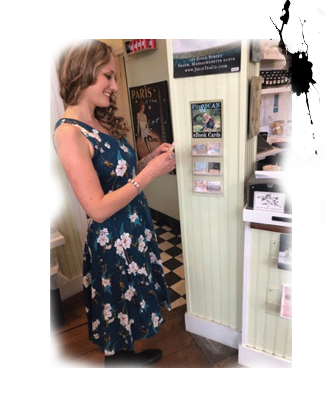 Easy as 1, 2, 3!
Customers Flip, Scan, Read!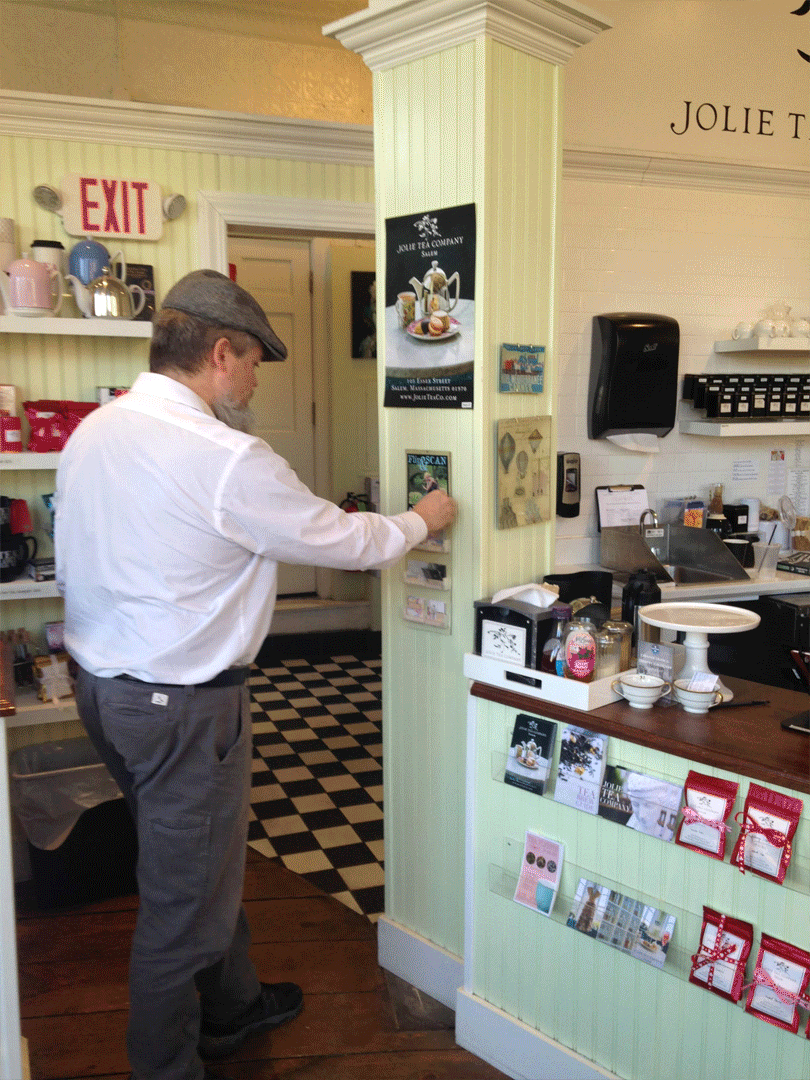 Are you an author looking for distribution?
Contact us today!