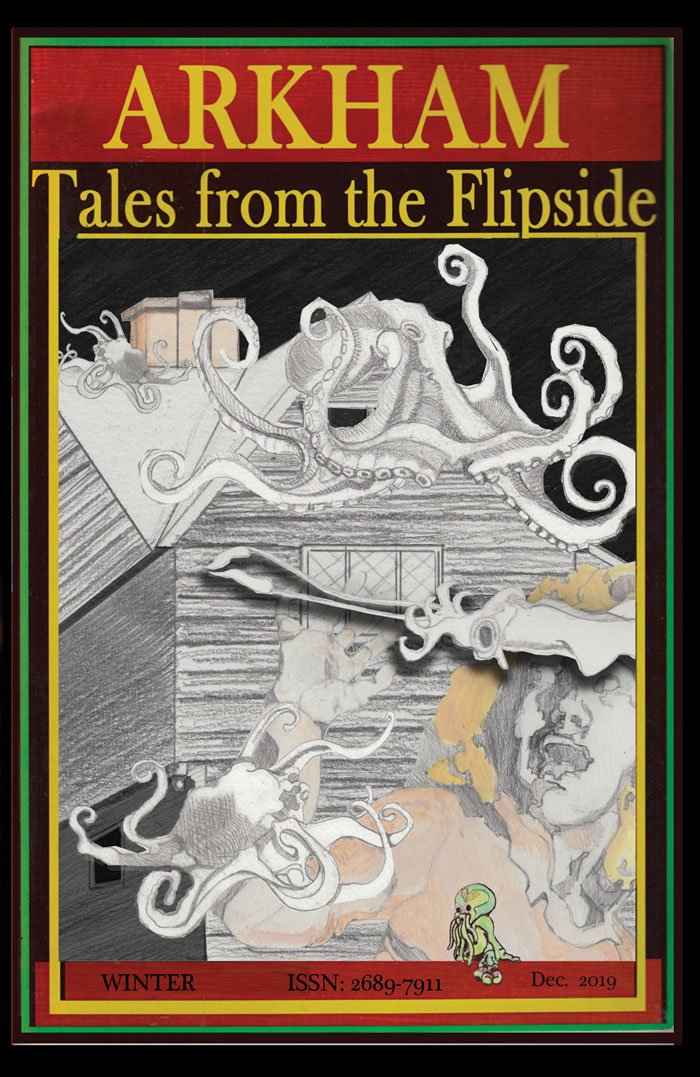 Historic Fiction / Fantasy / Mystery / Sci-Fi / Illustrated
This installment of the quarterly showcases new and old masters. Poe, Hawthorne, Lovecraft, and Garrett welcome Dowgin, Maguire, and Deschenes. Secven illustrated stories of murder, mystery, fantasy, thriller, and Sci-Fi.
All seven tales weave in and out of each other in the narratives and within history, see if you can find all of the connections!