Our Founder Chris Dowgin has strong ties going back to the nineteenth century England and one of their largest publishing dynasties. Which was all ruined when the founder of that publishing interest became an arse. Resulting in his great grandfather leaving England for New York to run a successful Broadway/ Silent film poster print shop (JH Tooker), marry an Irish wife (which was something since his mother was a daughter of an English lord), have 4 giant dancing daughters, and another son to name Edward. I think there has been an Edward in the family going back to the 1700's at least...
In defense of the arse, I think a relative of his was responsible for the Peterloo Massacre. See we might of had Water Gate which inspired Clinton Gate and so on. They had Waterloo. Then Napoleon was in vogue and he recently got his arse handed to him at Water-LOO. So you get the hint. Well this other arse led a cavalry charge into a union demonstration filled with women and children. Then Chris' great grandfather's father would leave his mark on history too. He founded the Clarion Movement, a great labor activist group. He founded it by firing Robert Blanchard for his liberal views who then went off to create the famous cycling club and its newspaper.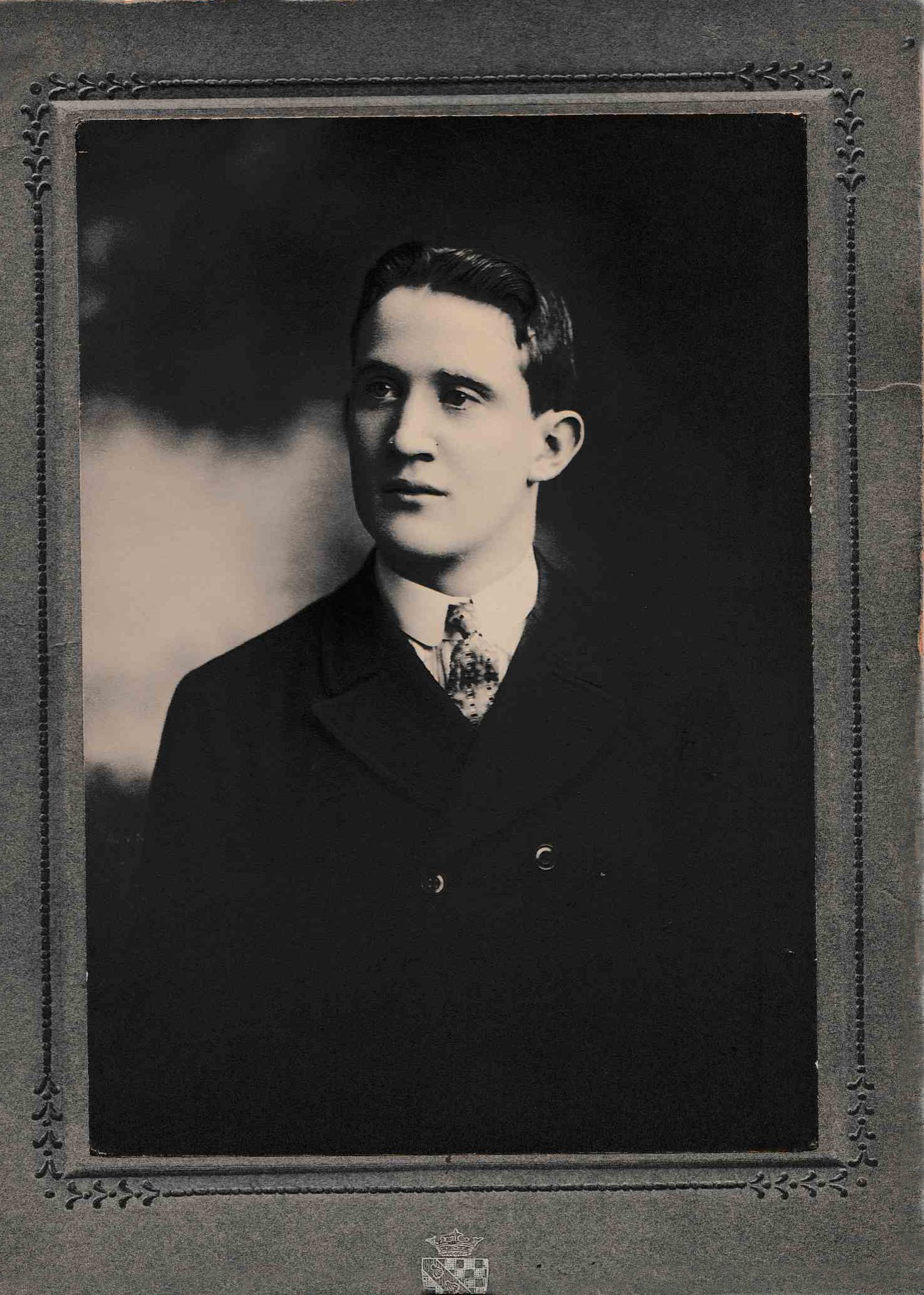 Well, Chris' father's grandfather Edward S. Hulton created the Manchester Evening Chronicle (1897) and the Daily Dispatch (1900) in Manchester England before running away to America and having his father replace him... See Chris' great-grandfather wanted to be a priest, but he was pulled out of school to run his father's newspapers. Which explains why Chris has one cousin who was a nun and a very Catholic Grandmother. I believe the Hulton's got dispensation way back from a king to be one of the only Catholic families in the UK at the time.
Back in England, his great-great-grandfather finds someone, a Mr. Lytham, who looks enough like his son at a race track to continue in his place. Then the father dies within the year, in 1904, and leaves the dynasty to this ringer. Even though he has a new identity, this Mr. Lytham still would register his horses to race at the tracks under his real name.
See the dynasty was founded when Edward Hulton Senior would sneak into the Manchester Guardian at night where he worked as a compositor to print a betting sheet. He loved horses. So after he got fired he had a gentleman who owned lots of sheep finance the first of his athletic papers. Sports sheet turned into daily times and so on. To the imposter's credit, he will start at least three more papers, have an illegitimate son to pass the company to, and sell off most of their holdings in spite to a lord, who would later turn into a Nazi sympathizer, before he dies young in 1925 at 56 years of age.
In fact, 2 months before he dies he ventures to NYC to find my great grandfather to return the family fortune to him. In response, he said they were the Hulton's of England and he was now the Hulton of America and they should keep their money. I think he took some money with him when he left England. His daughters were raised on the polo field, drove fast cars, and his home in 1940 was worth $15,000.
Now the Imposter's illegitimate son, he became the most famous appearing in James Herriot's All Creature's Great and Small and created England's answer to Life magazine, The Picture Post. His photographic archive would later merge with Getty to become the Hulton Getty Archive. So Chris is hoping publishing is in his genes or else he will have to resolve to live under a pile of leaves on the side of a hill like a Hobbit.....
Listing of Newspapers the Hulton's had Owned:

Sporting Chronicle / Athletic News / Sunday Chronicle / London Evening Standard / Manchester Evening Chronicle / Daily Dispatch / Daily Sketch / Sunday Herald / Illustrated Sunday Herald / Picture Post
Edward Hulton Senior, the Founder.
Edward S. Hulton, the Original Son who Moved to America and Gave up the Printing Company.
Sir Edward George Hulton, 1st Baronet, the Ringer back in England. The Changeling.
Edward S. Hulton
Edward S. Hulton at 21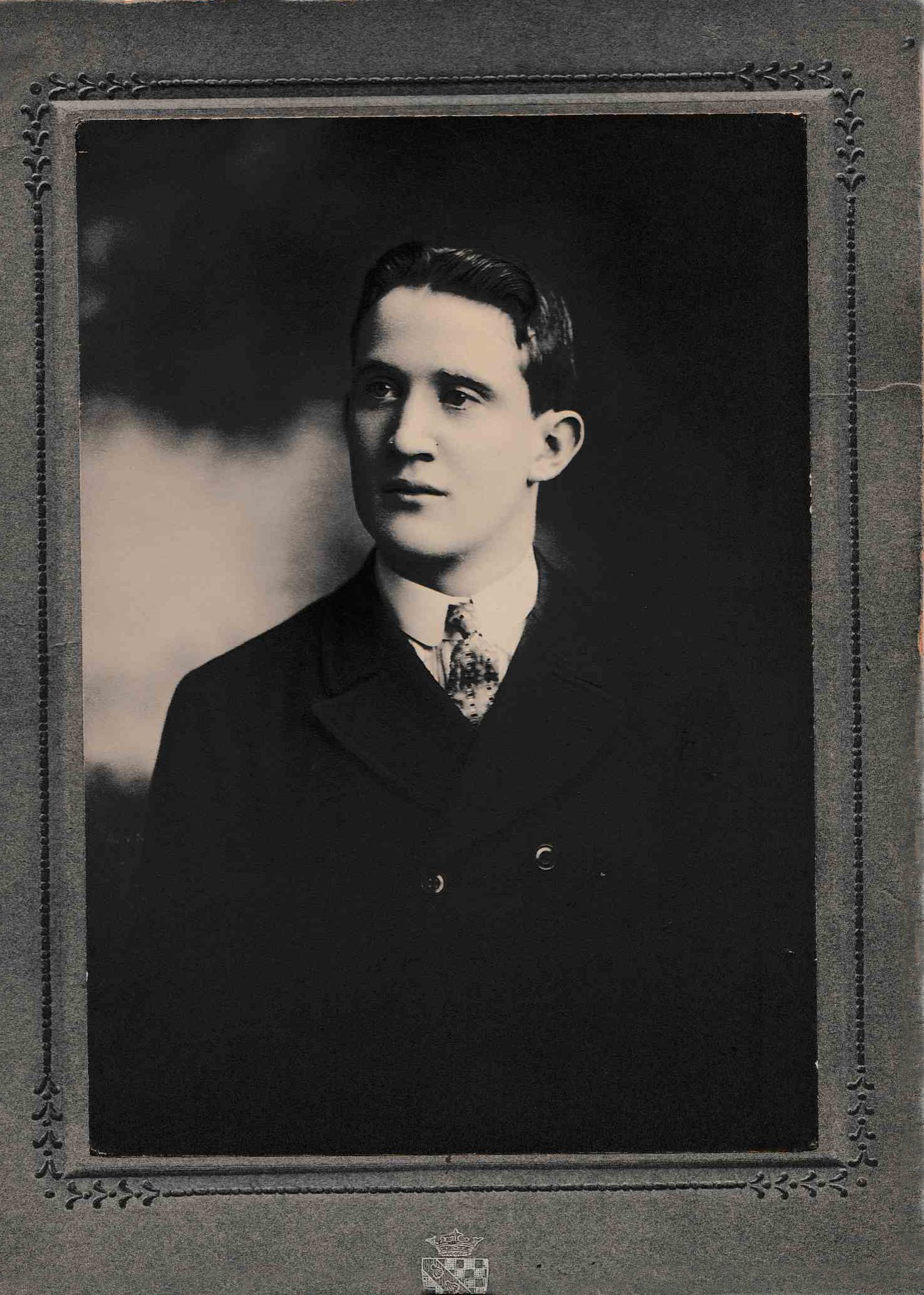 Edward S. Hulton
Edward S. Hulton and Friend
Edward S. Hulton and Gang at JH Tooker
Edward S. Hulton's Daughters on Cruise
Edward S. Hulton's Daughters at Country Club
Edward S. Hulton and Houg on Gulf Stream
Edward S. Hulton
Mary T. and Edward S. Hulton
Edward George Warris Hulton 1953
The Papers and Press
Withy Grove
Withy Street
Withy Grove Today
Some of the Papers
Hulton Papers
Daily Dispatch
Edward S. Hulton JH Tooker Prints
Chris Dowgin