The Other Side: Closing the Door
by Donna Girouard

Non-Fiction / Biography/ Memoir /Essays
Paperback: $17.99
"Once upon a time, my Dad was my hero . . ."
Then I grew up. Every family has its secrets: facts concealed or distorted to avoid conflict, embarrassment or immediate consequences. But truths always surface. Eventually. This collection of linked essays tells one family's story, revealing its "other side" and the fallout resulting from three generations of secrets-with a little history of North Brookfield, Massachusetts and some of its colorful characters as backdrop.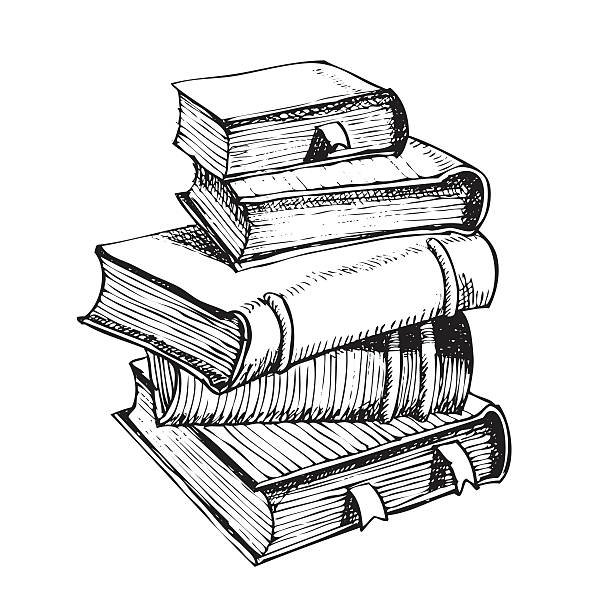 Non-Fiction / Biography/ Memoir /Essays
Paperback: $17.99

By Donna Girouard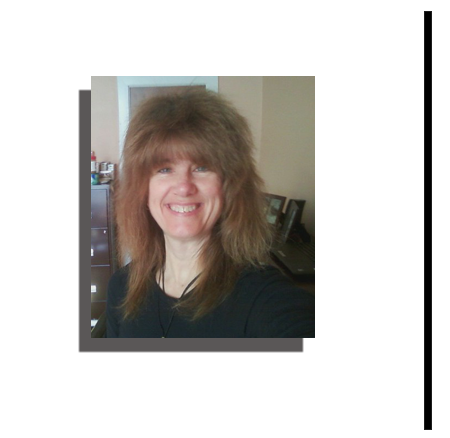 Donna Girouard is an assistant professor of English at Livingstone College. She lives in North Carolina with her two rescue dogs and five rescue cats. When she's not teaching or writing, she works on her project vehicles: a 1978 Ford truck and a 1985 Pontiac Firebird.
Although her essays have been published in various literary magazines, The Other Side: Closing the Door is her first book-length collection.
Passionate about animal rescue, she is writing a nine book creative nonfiction children's series (The Adventures of Felix and His Furry Friends), part of the proceeds of which goes directly to specific animal rescue organizations.
She still hugs trees.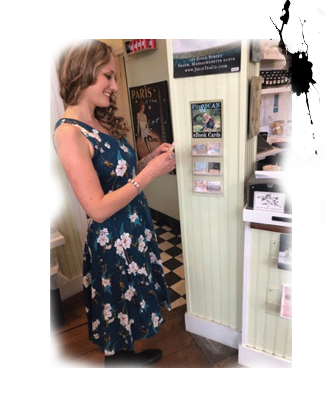 Easy as 1, 2, 3!
Customers Flip, Scan, Read!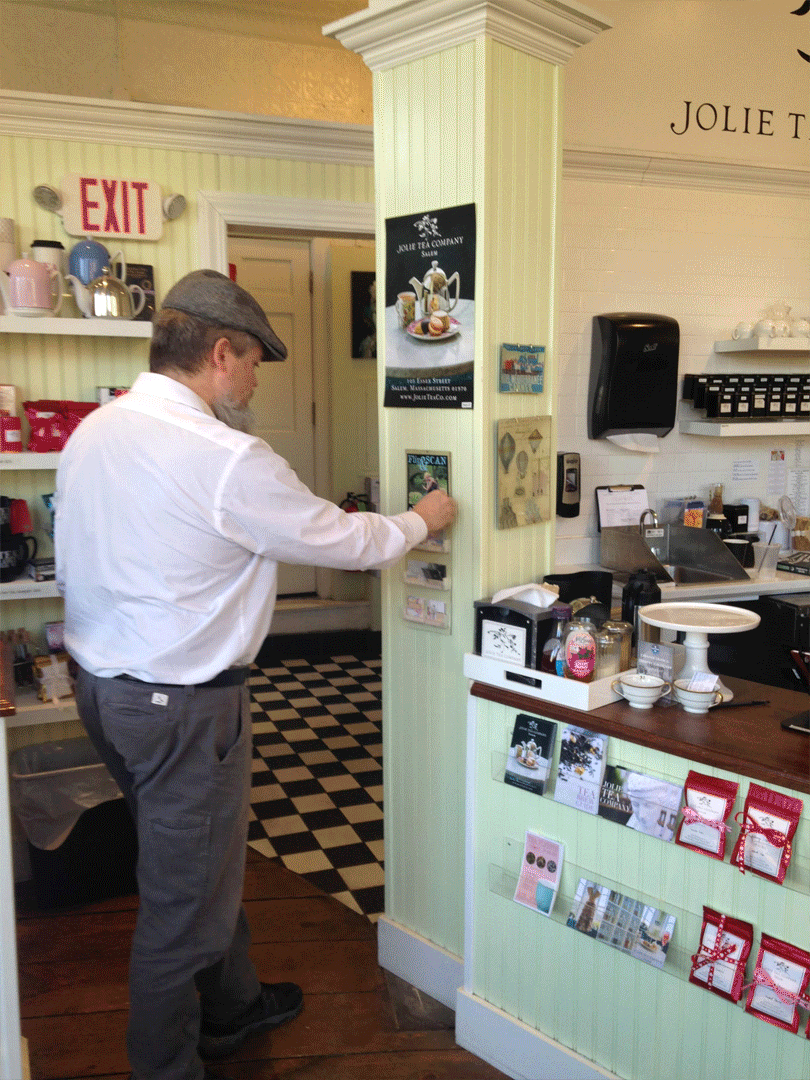 Are you an author looking for distribution?
Contact us today!