Authors
Christopher Jon Luke Dowgin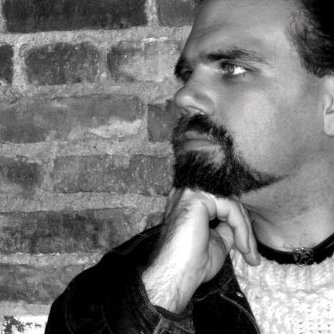 Christopher Jon Luke Dowgin is usually called, Chris. He lives in Salem. In fact if you ever ventured into Salem you probably seen him wearing a 12 foot long scarf walking through town drinking a quart of milk and eating a dark Cadbury bar. If you want to help support his habit, he always is willing to accept a Cadbury bar and some milk from you. Sometimes he answers to "Viking Chris", "The Norseman", and even Fritter by one large Indian. At one local music festival it was said that if you have been in Salem for 15 minutes and have not met Chris something is wrong. So if you ever see him in Salem or traveling about, stop and say hi... He might just draw you a picture in your book.
Winner of 3 Mass. Cultural Grants for his Salem Trilogy. He has written 8 books. Illustrated 7. Salem Secret Underground: The History of the Tunnels in the City is his first foray into non-fiction. Oh yeah, he still is looking for investors to build his event center on 200 acres in Manchester-by-the-Sea. Vingolf will have a highway exit off 128 thirty minutes from Boston. Vingolf is a premiere wedding destination, 5 star accommodation, conference center, and music showcase. For more info visit www.vingolf.info
Illustrated Books:
| | | |
| --- | --- | --- |
| The Salem Trilogy: | Other Illustrated Books: | |
EDITED BY:
Arkham: Tales from the Flipside

Non-Fiction
Web sites
Author Page: The Wonderful World of Chris Dowgin- Links to his books interactive web sites, news, blog, and more from the quirky little town named Salem, Ma.
Salem Trilogy: Fun Games and Live Web Cams from Salem, Ma!
Salem Tunnel Tour: Tour through the Locations in Salem Secret Underground!
Salem Secret Underground: Facebook Page with New Photos of the Tunnels Once They are Found. Plus Historic Images and Car Crashes from Salem, Ma.
Sheila Farren-Billings
Sheila grew up in a family of artists. Works in progress in all the contemporary arts, musical, written and performance art were strewn about her childhood home. This inspired her to develop her creativity and experiment with mediums and styles.
When she received her first big 64-color box of Crayolas, Sheila could sit for hours delighted to line up the crayons in endless color combinations. Now she works mostly in acrylic paints, watercolors, and pencil & ink; but the desire to combine beautiful, bright, saturated color is still a driving force in her art. Her work has appeared in many shows and galleries in the North Shore area of Boston, earning numerous awards and grants. Plus she is a member of the Society of Children's Book Writers and Illustrators.
She has two illustrated books for sale and we are expecting a lot more from this great talent in the future.
Illustrated Books:
Web sites
Sheila Farren-Billings: Great Books and Art!
| | | |
| --- | --- | --- |
| | | |
Matthew J. Fraser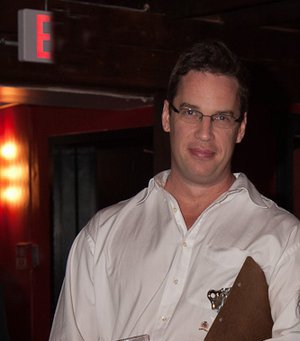 Matthew's "Core Belief" is there is no one solution that's going to solve all of our problems. Rather, progress will be many smaller steps forward, such as more local farming, more walking paths or learning skills. My primary objective is to contribute to the well-being of as many people as I can. From 1995 to the summer of 2015 I did that mostly through teaching, but now I do so mostly through writing useful books. In the past I emphasized more serious writing, although now the emphasis is on language learning books and fiction. Below tells you the story behind the fruits of my labor that I have put here for you.
Read more in his book Ideas for America .
Non-Fiction Books:
Web sites
Jerry O'Connor Bottari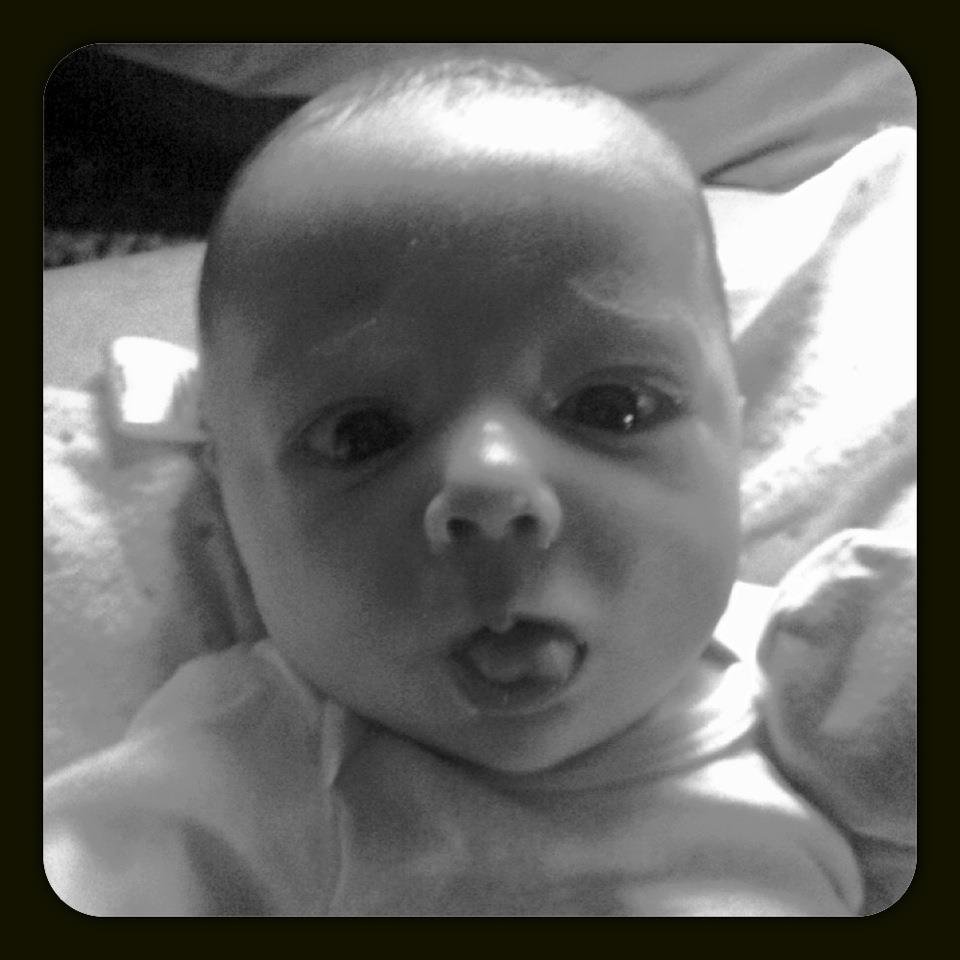 Jerry comes from the original stock of Salem. Her descendant was the prosecuting Judge Hathorne and one of the accused women in 1692 he had hanged.... Well that is life in Salem and you will enjoy this spitfires classic poetry and photographs about the town she loves.
Poetic Works:
Will Pirone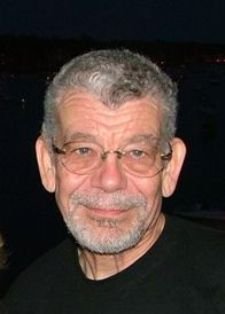 Will's favorite spot is a seat by a window. If it is a barstool and the street is active, so much the better. Behind the counter in a store looking through an open door works just as well. So does a bedroom overlooking a park. A bus or plane will also do, as long as the seat or scene is moving. They are all metaphors for a curious, restless mind.
Will started writing poetry as a boy after discovering his father's high school text of One Hundred Narrative Poems. In his early teens an older cousin sent him a copy of The Beat Generation and the Angry Young Men. That same year he stumbled on a facing page bilingual edition of Baudelaire which he thought would help with his French studies. These random events pointed the way to a whole new world. He's been gone ever since. Open up to any page, and have a look.
Poetic Works:
Blog
Will's Rants and Morning Coffee
Mi Keaton & Ana Steele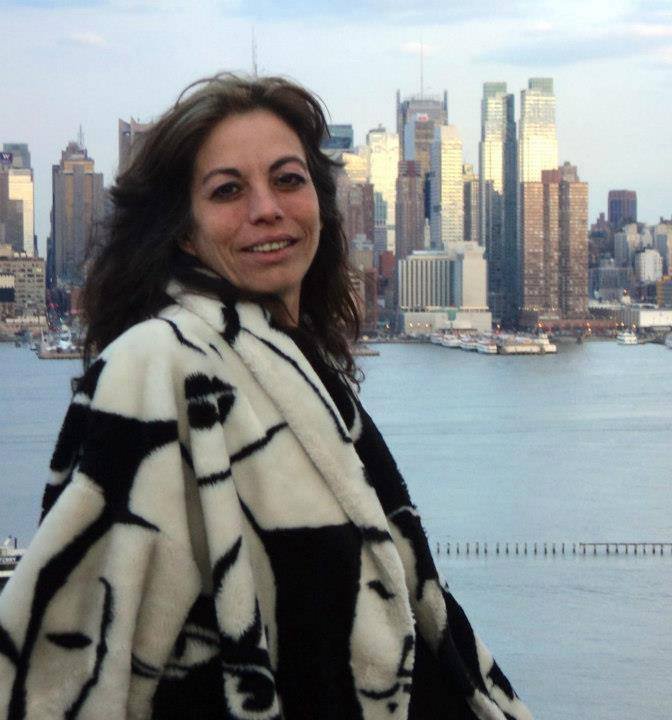 As if the age-old conflict between Heart and Brain wasn't difficult enough, you should of seen the fight between these authors to finish this work of art. Has this modern day changed Love's very chemistry? Equality of the sexes, Social Engineering- you know that Metro-sexual stuff, and the development of our "criteria box"... have really made affairs of the Heart more difficult for Brain to control? Anatomy of a Love Affair is a tale of Love where everything happens in an opposite way....Ana Steele and m i keaton tells the tale in a totally new and different way!!
You will love their book, even if they do not love each other anymore.
Fiction Books:
Web sites
Ideas For America Official Page
Peter R. Senn
This social activist who is remembered for his inability to pass a sandwich cookie without eating the cream filling while protesting in some rally for the labor unions. He was the Ivy League teacher for the cost of city college tuition. He believed everyone deserved the best opportunity for the best education available.
Dr. Peter R. Senn describes in his better world book the core beliefs which shaped the European Union. In the process he casts a new light on the past, present, and future of Europe. His book is a must-read for students, scholars and all who are concerned with International Affairs in a fun style that captivates the reader in much the same way that the author did in Sophie's World. Just because he stuffed cotton in his ears at a Beatles concert, does not mean he disagrees with everything from Europe. Just a lot. We at Salem House Press have the privilege to publish his latest of many books.
Non-Fiction Books:
Nick Demakes
Yes! Nick is a little Batty, or at the very least batty for bats! Such a loveable character who paints with yesterday morning's coffee and colored pencils. Rendering wonderful images from the past with a new face. His versions of classic Victorian horror characters all have animal faces. Mostly bat faces, but others like Sweeney Toad hop up from time to time. From Frakentoad to Madame Bathory Nick has created a grand menagerie.
Calendar:
Web sites
Are you an author, we can help you get published. Our PDF on how to get published will show you the way! It will explain the procedure step by step.

Are you ready to see your book in print?

Friend us at