F4U Corsair in the Movie Planes!
Welcome back to my blog about balloons, rocket ships, airplanes, space travel, Star Wars, sci-fi, and everything about flying! Today is only a shout out though. Just thought it was cool that Skipper who trains the young crop duster to become a racing plane was my favorite airplane, a Voight FU4 Corsair!!!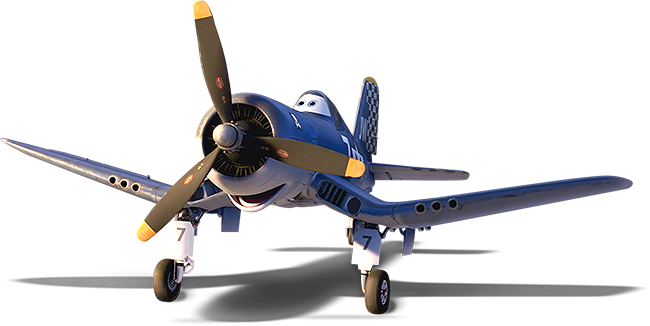 ~Max
To find out more about me visit Salem House Press and buy my book on Amazon.com!