Welcome back to my blog about balloons, rocket ships, airplanes, space travel, Star Wars, sci-fi, and everything about flying! This time we will look at some of my favorite space pilots. After you read the list, won't you add some of your favorites!
Here are some pictures of my favorite toys.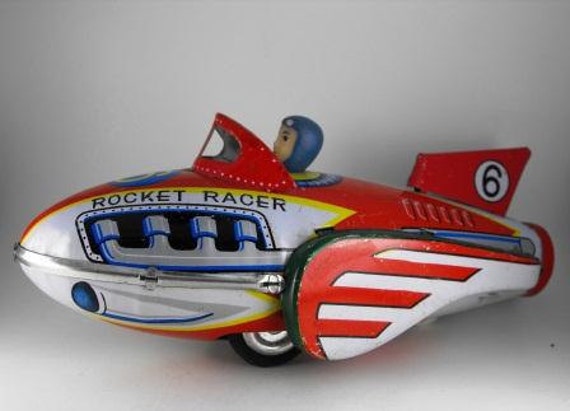 Now, How Cool Are They. 
I wish these toys were still around when I was young enough to play with toys. I am too sophisticated for them now. But, on the off chance you might have any of them, can I come and play with them?
~Max
To find out more about me visit Salem House Press and buy my book onAmazon.com! Now available in paperback at your favorite booksellers. Ask for it by name! If they do not have it in stock, ask them to order it for you.
Also come back every Friday at 8:30 pm, before I am sent to bed, to read my posts each week!